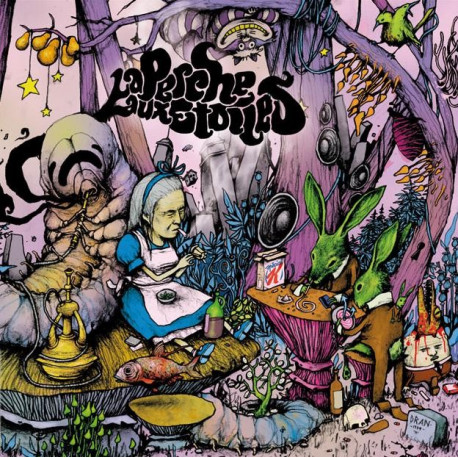 Agrandir
Afficher toutes les images
Retirer ce produit de mes favoris
Ajouter ce produit à mes favoris
Kor à Kor 03
<!— Affichage de la marque —>
Label Kor à Kor
Hardcore
Out of stock
Mo88, Pavel Nikof, and the Big Soulard Band, Tartine, Randomatik Blast, Vayne, Ezofaj, Dézinvolt System, Benoit XXX, Psycopains, Est Shit Experience, Kluster Bounce, Me Cago En Dios, Klarq Calor.
Le troisième et dernier volet de la trilogie KOR A KOR !!!
Breakcore / punk !
Edition limitée à 500 copies. Graphisme par DRAN.