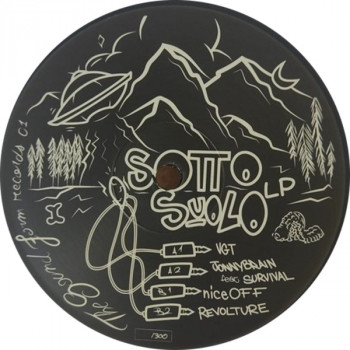  
The Sound Farm 01
VGT + Jonny BRAIN Feat. Survival + Nice off + Revolture.

That start from the alien ship that bring the seed of the groove on earth and was harvested by the native tribes in connection with the Planet.
Excellent production. From strong tekno to induscore.
Big respect to this new independent label from Italy.